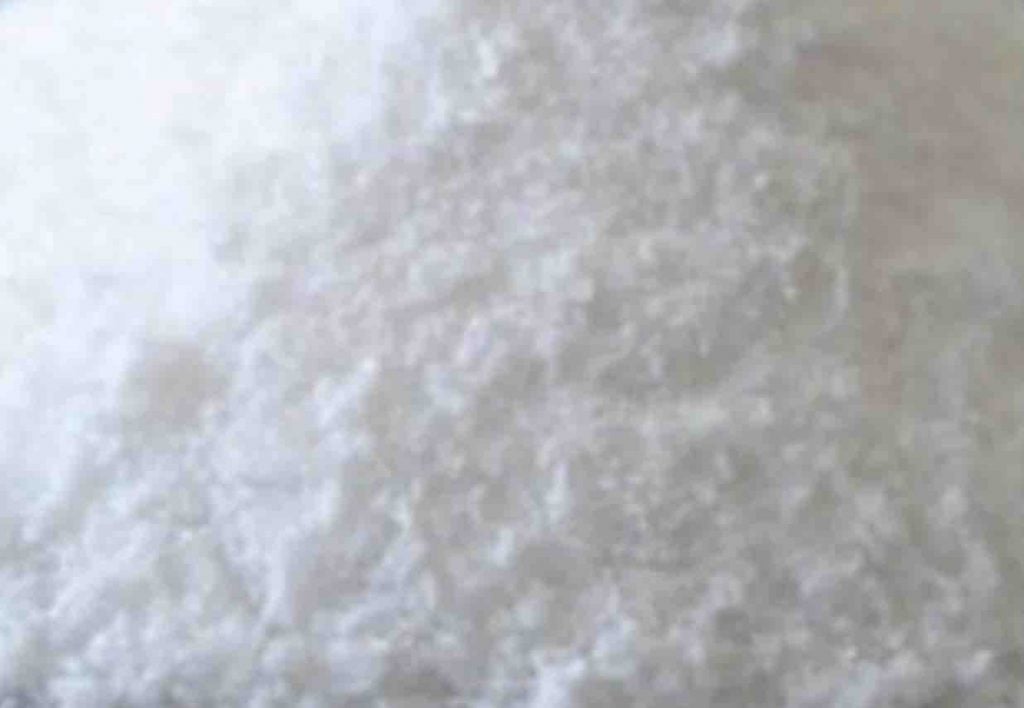 Filtration control is a critical aspect of drilling operations, and Polyanionic Cellulose Low Viscosity (PAC LV) plays a significant role in this regard. Polyanionic cellulose low viscosity is widely utilized as an additive in drilling fluids to improve filtration control and prevent excessive fluid loss. Let's delve into the importance of polyanionic cellulose low viscosity in filtration control and how it enhances drilling fluid performance.
Understanding Filtration Control
Filtration control refers to the ability of drilling fluids to minimize the invasion of drilling fluids into the formation while retaining the necessary fluid volume within the wellbore. During drilling, the drilling fluid, also known as mud, circulates through the wellbore to cool the drill bit, remove cuttings, and maintain wellbore stability. However, if the drilling fluid filtrate invades the formation excessively, it can cause formation damage, hinder well productivity, and pose operational challenges.
The Role of PAC LV in Filtration Control
PAC LV acts as an effective filtration control agent in drilling fluids due to its unique rheological and fluid-loss properties. When added to the drilling fluid system, polyanionic cellulose low viscosity forms a thin, low-permeability filter cake on the wellbore wall. This filter cake acts as a barrier, restricting the invasion of drilling fluid filtrate into the formation.
Benefits of PAC LV Filtration Control
The use of polyanionic cellulose low viscosity for filtration control offers several benefits that contribute to overall drilling fluid performance:
Reduced Fluid Loss: PAC LV forms a resilient and impermeable filter cake, minimizing fluid loss into the formation. This helps maintain the required drilling fluid volume within the wellbore and avoids excessive fluid invasion, which can lead to formation damage and instability
Polyanionic cellulose low viscosity plays a crucial role in filtration control within drilling fluids. Its ability to form a low-permeability filter cake helps minimize fluid loss, enhance wellbore stability, improve cuttings removal, and optimize drilling efficiency. By effectively controlling filtration, PAC LV contributes to safer and more efficient drilling operations, ultimately leading to successful well completion.